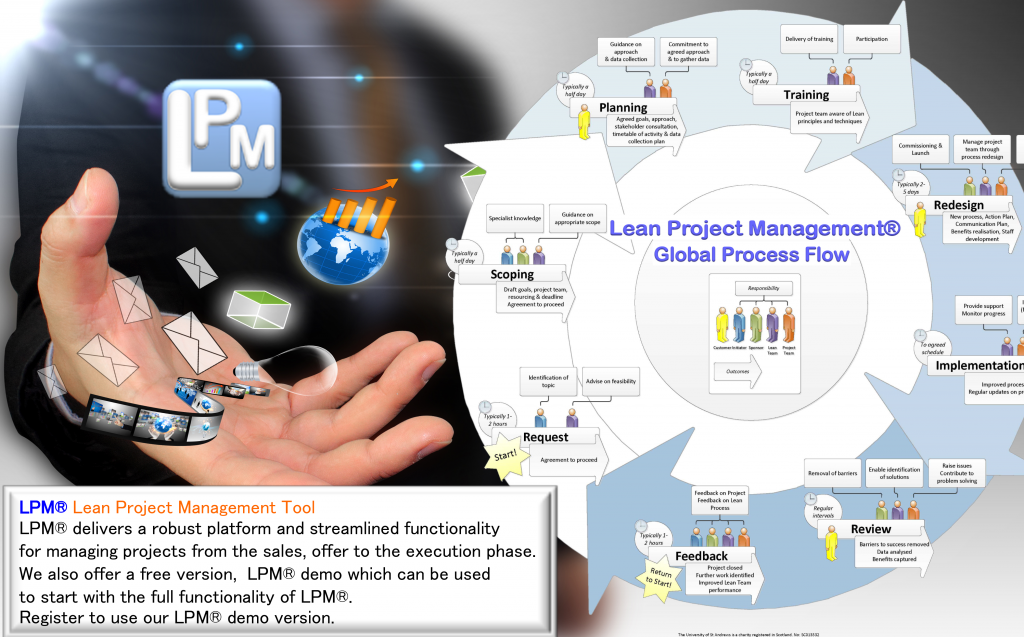 LPM® is a web application for the entire management of single and multi-projects. In addition, it also supports project-related product development. An ideal solution for companies especially when project management has to take place across company boundaries. With our latest version we combine the classic PM world with the agile methods of Lean Project Management.
LPM® is already preconfigured for use in industrial, energy and software projects, but can of course also be configured for other industries. It supports in a simple and easy to understand way the daily processes in project management. Special value is attached to the targeted exchange of information on deadlines, work, costs, resources, risks, etc. and thus the necessary transparency for project control, on all common mobile devices, globally available.
Your access data for DEMO  –  User: guest Password: Guestdemo+1
Use our guest login and make yourself familiar with the LPM® Cloud Cloud.