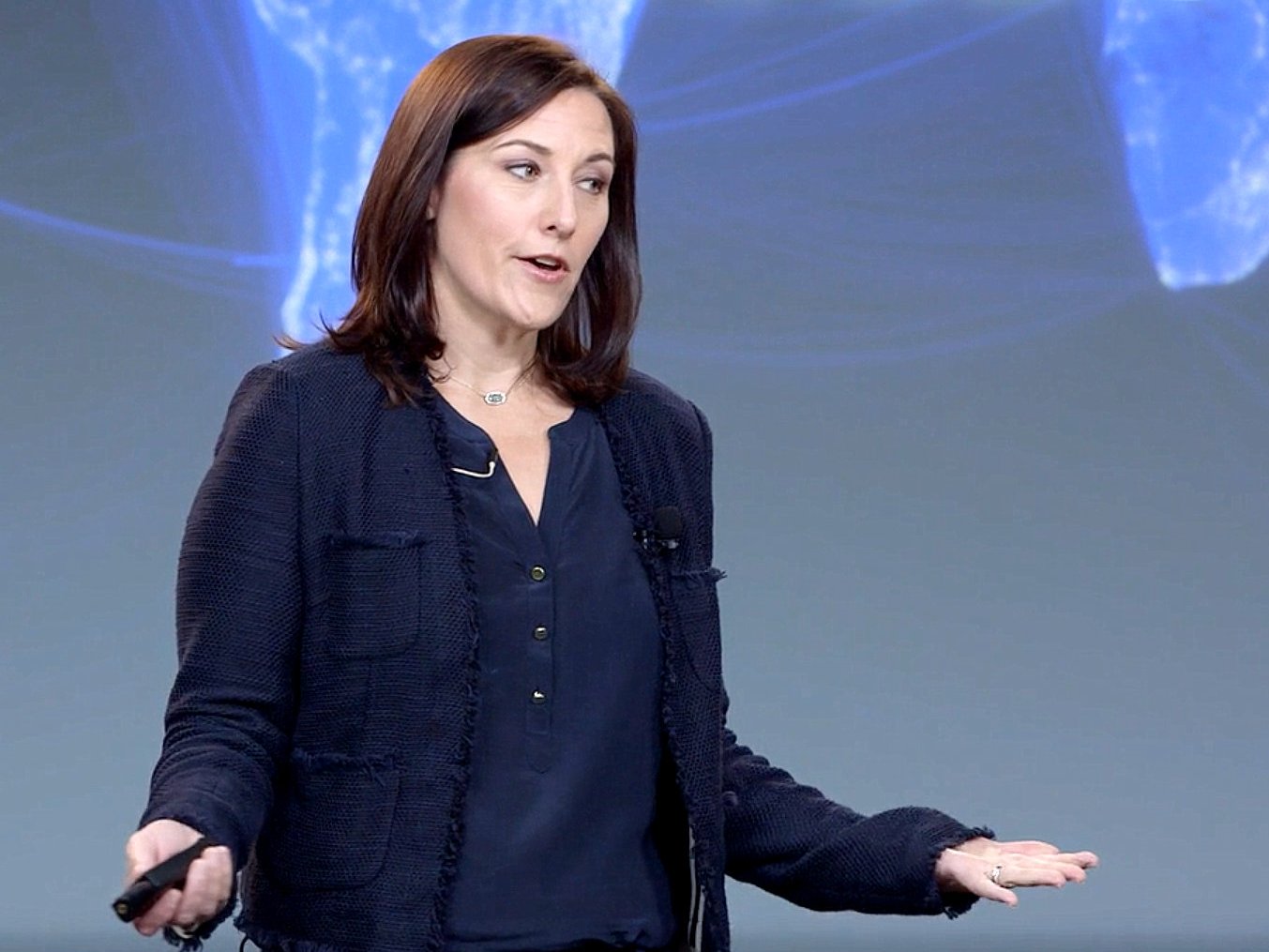 When Lori Goler turned the company into an "strengths-based" organization.
It's a term from the bestseller management guide by Marcus Buckingham and Curt Coffman from 1999, "First, Break All the Rules." The co-authors were Gallup analysts with 25 years of experience from Gallup studies and 80,000 managers from over 400 companies interviewed.
She "broke all the rules" of the convention with the goal of not only promoting the best managers and ignoring their weaknesses, but relied on creating a team of well selected individuals. She also found that the managers' tasks of caring for their employees and their success and happiness were more important than shaping the culture of the company as a whole.
Lori Goler found the lessons in "First, Break All the Rules" so valuable that she decided without further ado to recruit the independent management consultancy, TMBC with Marcus Buckingham to help her on Facebook. All new executives in the company recommended them to read the book.
Lori Goler has successfully liberated Facebook from its social media image, given it the image of a technology giant, and made Facebook one of the most desirable jobs in the United States today. An important goal in the age of domographic change.