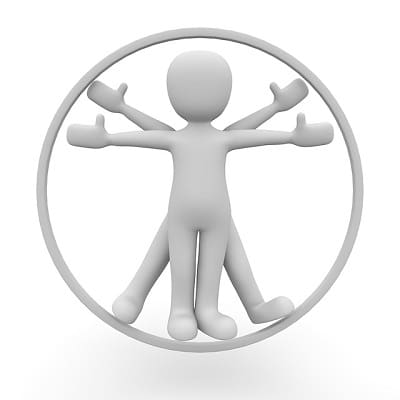 ProjeQtOr allows you to monitor and record all events on your projects and helps you in managing of deviations, to control the perimeter of projects.
Follow-up and organize Meetings, track associated action plans, decisions and easily find this information afterwards.You can also create Periodic meetings, which are regularly recurring meetings (steering committees, weekly progress meetings, … )

Decisions follow-up allows you to easily retrieve the information about the origin of a decision :
who has taken a particular decision?
when?
during which meeting?
who was present at this meeting?
Not revolutionary, this feature can save you many hours of research in case of dispute.
Tracking Questions / Answers can also simplify your life on such exchanges, which often end up as a game of Ping – Pong with a poor Excel sheet in the role of the ball (when it is not a simple email exchange… ).
ProjeQtOr includes Product management and Product Versions. Each version can be connected to one or more projects . This allows you to link your activities to target version. This also allows to know, in the case of Bug Tracking, the version on which a problem is identified and the version on which it is (or will be) fixed.
Finally, ProjeQtOr offers integrated Document Management . Not replacing a business ECM, this tool is simple and efficient to manage your projects and / or products documents.