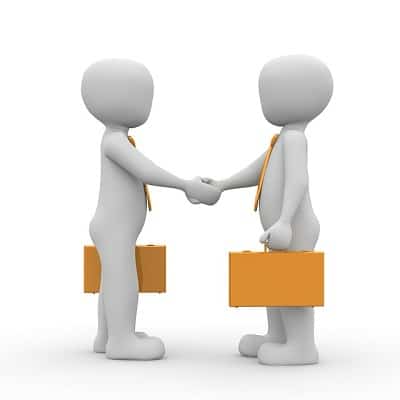 ProjeQtOr allows you to follow the requirements on your projects and measure at any time coverage progress, making it easy to reach your commitments.In addition to the standard functionalities to manage your projects and monitor costs and delays, ProjeQtOr provides elements to monitor commitments on products.

Requirements management helps in describing requirements explicitly and quantitatively monitor progress in building a product.
The definition of Test cases is used to describe how you will test that a given requirement is met.
Test sessions group test cases to be executed for a particular purpose.
By linking these three elements, you can obtain a requirements covering matrix, simply, efficiently and in real time.